Terms and Conditions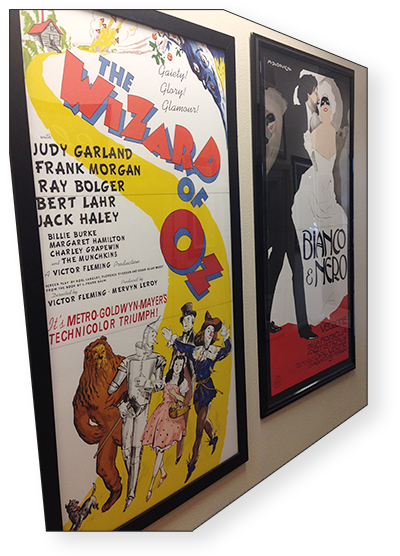 Your satisfaction is 100% guaranteed or your money back!

**

must notify SAG within 10 days of delivery.

All art is purchased in "as is" condition unless specifically noted otherwise.
The purchase of any artwork or items listed herein does not entitle Purchaser to any rights of copyright or any other reproduction or intellectual rights whatsoever.
Artwork received in damaged condition must be reported to the carrier and Scottsdale Art Group within twenty-four hours of receipt. Boxes, crates, and all shipping materials and packing materials must be retained. Failure to notify shipping company and Scottsdale Art Group in a timely manner will result in carrier not being responsible for in-transit damage or claims.
Return & Credit privilege is as stated.  Client has the right to return the purchase for a credit or a full refund within three days of receipt of initial purchase.  Credit can be applied to any artwork in stock.
International customs and duties and special in-transit charges imposed by the country of destination, are the responsibility of the Purchaser. Failure to pay customs and duty fees as assigned by country of destination will result in all shipping and customs fees being immediately charged to purchaser's account.
About Return Shipping
If you return an item and the reason for return is not a result of a Scottsdale Art Group error, the cost of return shipping will be deducted from your refund. If you choose to self return, you'll pay the cost charged by the carrier selected.
UPS Pickups
After you request a UPS pickup, UPS will send a driver to your address with your shipping label within 1-5 business days. Be sure you've described the defect, damage, or error and include that in the returned package. If the original packaging is still available, return the item in that packaging.