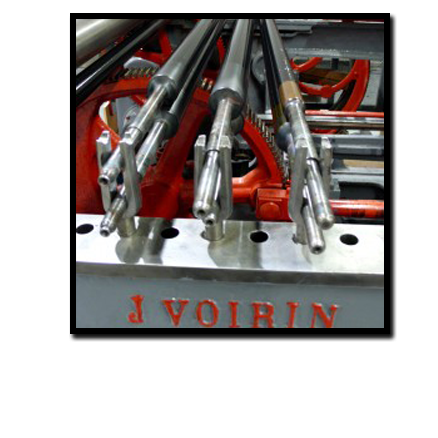 Scottsdale Art Group represents Rue Royale Fine Art who's mission is to produce extraordinary editions of original fine art lithographs.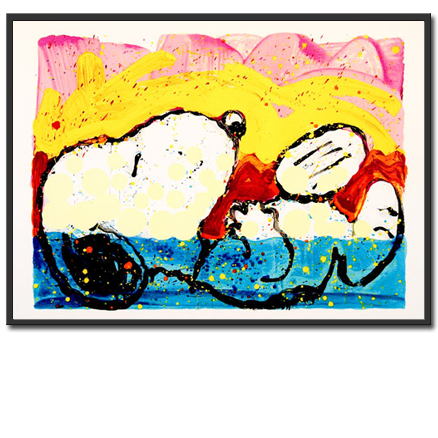 A dynamic and prolific artist who is best known for a truly unique distinction, he is the only artist in the world with full creative rights to the beloved 'Peanuts' art.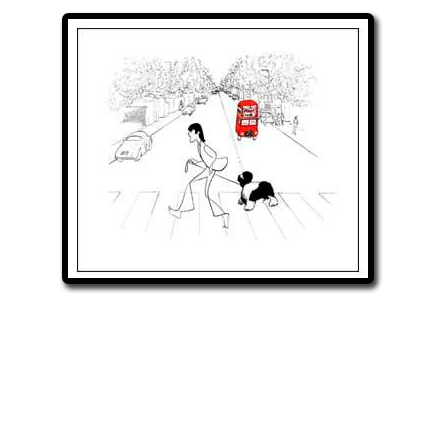 Al Hirschfeld spent more than 75 years attending Broadway plays and sketching the stars for The New York Times and other publications.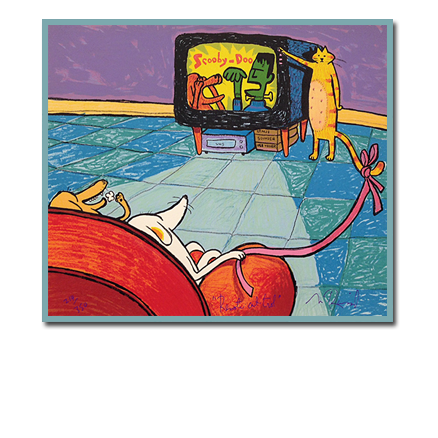 Matt Rinard's work is famous for ironic, surprising and just a little off-kilter humor. Rinard's paintings and prints are also prized for their bold composition and vibrant colors…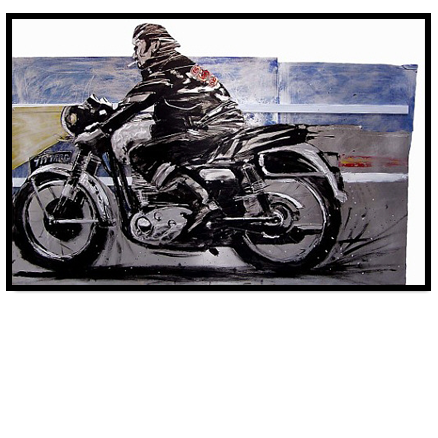 Born 1947, Chicago, Illinois, Education: Undergraduate, Southern Illinois University, Carbondale, Illinois, Amonson College, Chicago, Mayfair College, Chicago, Art Institute, Chicago, Northwood Institute, Midland, Michigan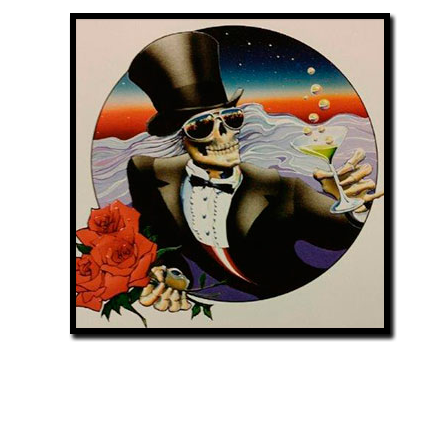 Stanley Mouse's nouveau-tribal psychedelic graphic style virtually defined the art surrounding American rock music in the 1960s and 1970s.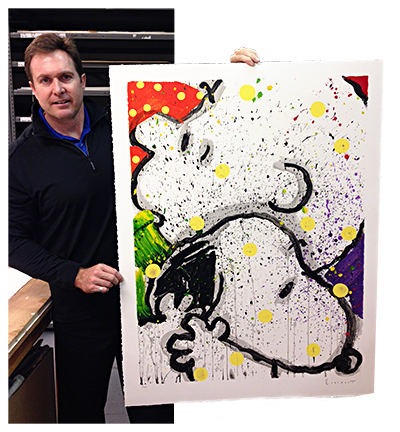 A Gallery Alternative
Scottsdale Art Group is a Gallery Alternative; we've eliminated the traditional brick & mortar gallery and replaced it with a beautiful online experience.  With over 20+ years experience in the Art, Design, Printing, Publishing & Wholesale distribution our clients find working with Scottsdale Art Group to be easy, convenient and really appreciate the quality of art and the great value!
Scottsdale Art Group is defined by superior customer service; we pledge 100% customer satisfaction! Looking forward to working with you, please call or email to experience the difference. Enjoy!
Thomas Doyle
Owner