Artists
To view any artists work, simply click on there name below. You can then click on any thumbnail to view there work in a beautiful full screen gallery view.

Don't forget, please call or email us for special pricing and questions! Toll Free: (844) 714-1275
Looking forward to hearing from you, enjoy the artwork!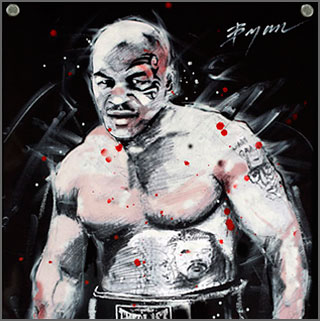 Born 1947, Chicago, Illinois, Education: Undergraduate, Southern Illinois University, Carbondale, Illinois, Amonson College, Chicago, Mayfair College, Chicago, Art Institute, Chicago, Northwood Institute, Midland, Michigan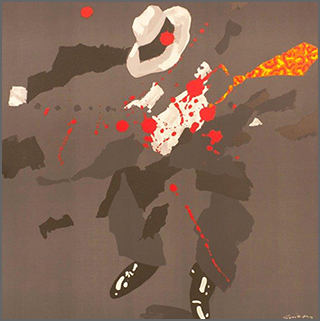 One of the most prolific artists of his generation, Swierzy graduated from the Krakow Academy of Fine Arts in the early 1950s, and his early work was created for cultural and public events, film, theater.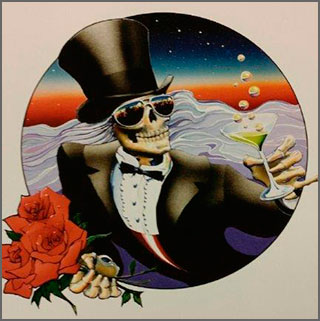 Stanley Mouse's nouveau-tribal psychedelic graphic style virtually defined the art surrounding American rock music in the 1960s and 1970s.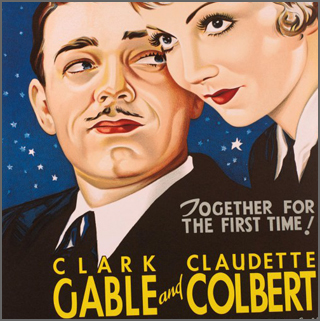 AFl's 100 Years … 100 American Movie Poster Classics collection was established in order to preserve this vital aspect of America's movie heritage, while making the joy of collecting classic works of movie poster art.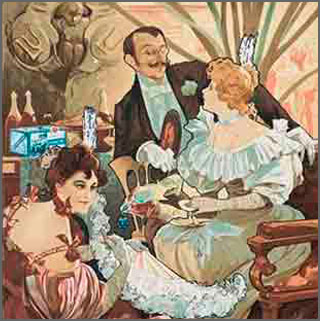 Alphonse Mucha is for many people synonymous with Art Nouveau. Mucha's works frequently featured beautiful healthy young women in flowing vaguely Neoclassical looking robes, often surrounded by lush flowers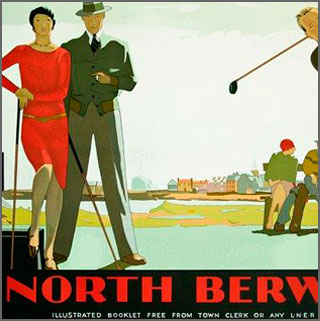 The main purpose of a Golden Age poster when they were originally created was to advertise. They were printed on cheap paper with fugitive inks and were plastered on walls and displayed in shop windows.