About Us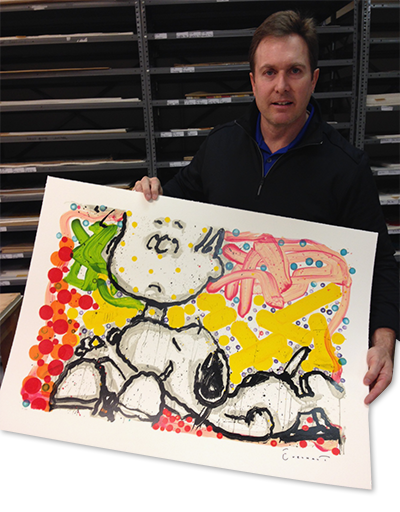 Scottsdale Art Group is a Gallery Alternative; we've eliminated the traditional brick & mortar gallery and replaced it with a beautiful online experience.  With over 20+ years experience in the Art, Design, Printing, Publishing & Wholesale distribution our clients find working with Scottsdale Art Group to be easy, convenient and really appreciate the quality of art and the great value!
Scottsdale Art Group is defined by superior customer service; we pledge 100% customer satisfaction!
Looking forward to working with you, please call or email to experience the difference.
Enjoy!
Thomas Doyle
Owner